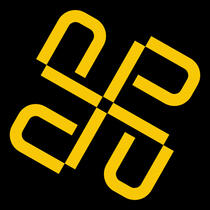 propller
---
Sell more products and services easier across social media.
Propller is a free link-in-bio tool with e-commerce functionalities that acts as a mini website for your business; and can be set up easily within minutes.
---
Key Features: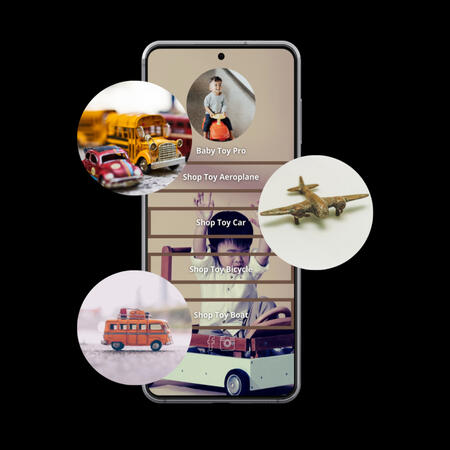 Sell physical & Digital Goods
---
Sell physical goods like sneakers, bags, candles as well digital products like e-books, music, videos and pictures.
Collect Payments and Schedule Appointments
---
Seamlessly manage your calendar and secure bookings for the services that you provide to your clients.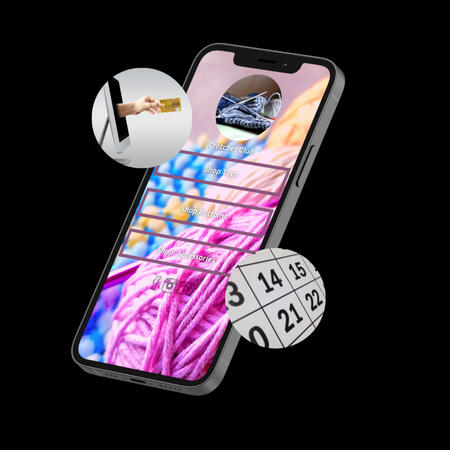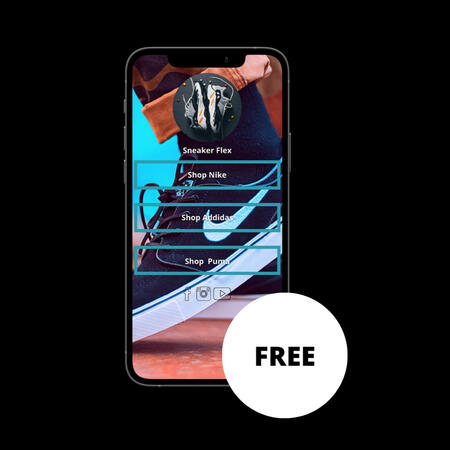 Easy to manage ANd Free to use
---
Run your business comfortably with our easy-to-use, yet powerful tools that are free for life.
Sign up below to be the first to know off our latest updates, and to test out our imminent beta version.
© Propller, 2022. All rights reserved.